The following is a behind-the-scenes blog from the She Has A Name film, posted originally at www.unveilstudios.com
Call time was midnight so that we could load into a swanky restaurant known for its Michelin star chef and high end drinks.
Day 7 of filming was our first night shoot during Principal Photography in Thailand.
The Mantra restaurant served as the location for a private meeting of diplomats with some Pearl girls in the mix. It's a point in the film's narrative where we start to see the global implications of the sex trade and that men from all socio-economic demographics help the industry thrive.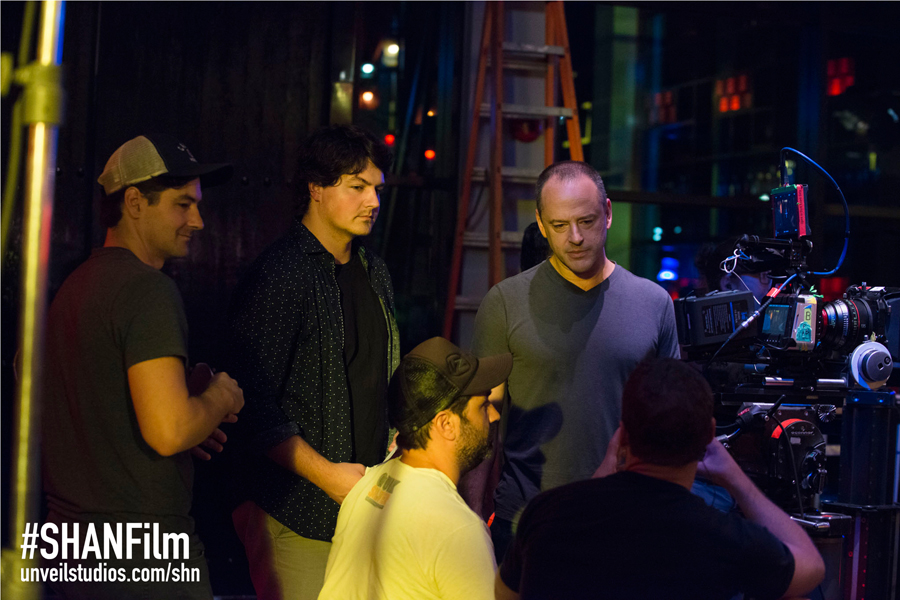 The evening marked our first "day" of filming with Gil Bellows best known for his role as Tommy in the unforgettable Shawshank Redemption and as the male crush in Ally McBeal.
Gil plays a sex tourist named ALEX, and was an excellent casting selection for the film. When audiences see his performance, they'll have to come to terms with their preconceived notions of what a john looking for underage girls looks like.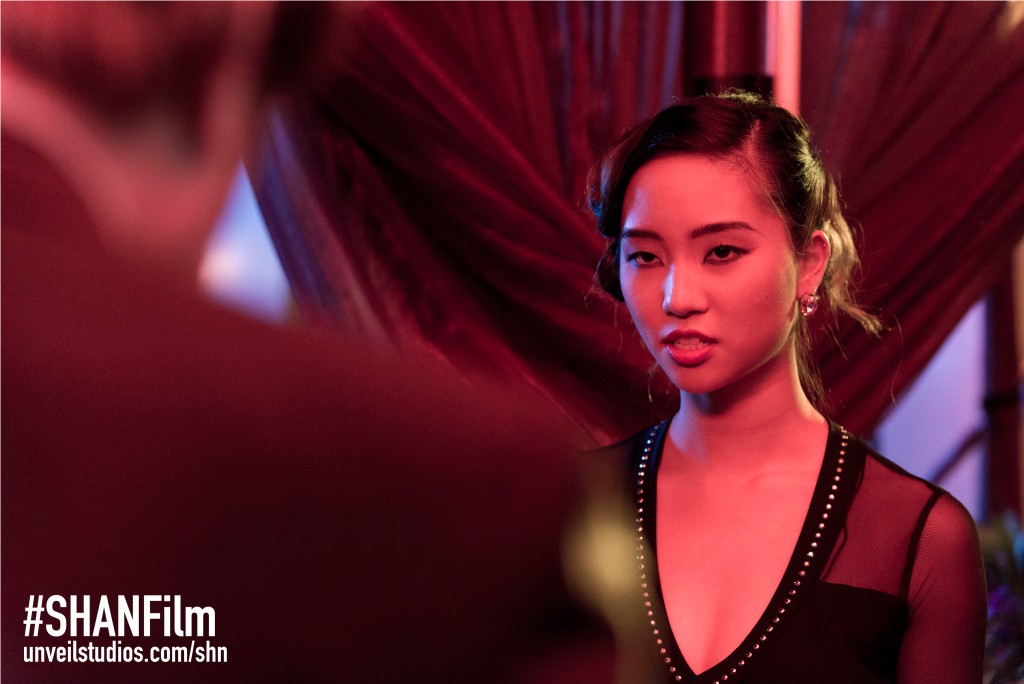 Photo: Teresa Ting (Number 18) in a scene of the film She Has A Name on location in Pattaya, Thailand
There was a buzz on set as it was the first time that three of the film's major stars – Teresa Ting, Will Yun Lee and Gil Bellows – shared screen time together.
But don't believe the dimples or be fooled by all of the designer clothes and fancy drinks. There's some illegal activity going down!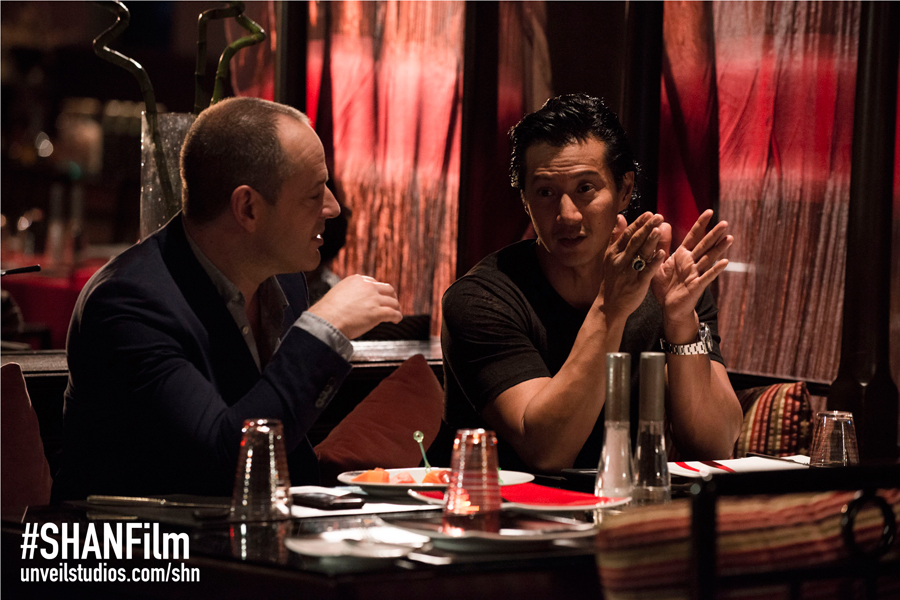 Photo: Actors Gil Bellows (ALEX) and Will Yun Lee (AKKARAT) chat on the set of #SheHasAName
Our crew were pros, and between takes, you could hear the whirring of the on-set espresso machine, grinding beans to keep tired eyes awake. Coffee fuelled filming just as much as their hard work, on this night.
Get an inside look at our production on Instagram on Facebook and on Twitter.