I conducted the following interview for She Has A Name Film in January 2016.  It was first published on the behind-the-scenes blog and posted originally at www.unveilstudios.com
1. When did you realize that you wanted to work on films?
I fell in love with film when I was 16. I didn't have an early start like others. We had Media as a subject in high school, where I got to make and shoot video clips, music videos, documentaries…. I wasn't inspired by anyone. I was just driven by the process of creating art. I also love the opportunity that filmmaking offers. I get to collaborate with amazing people. On his training and background
2. What is your training and background?
I went to film school in Melbourne, Australia. I first realized I had passion for cinematography after I finished my very first short film. I was curious and that curiosity never goes away. I love telling stories visually. I worked in a lighting department when I was 18 as a bestboy electric for a seasoned gaffer. After a couple months I moved my way up to gaffing.
I shot my first narrative project on super 16mm. It was a sexy format and I still think it is. Everyone was going crazy about the new digital cameras. But I got hooked with film and I never looked back.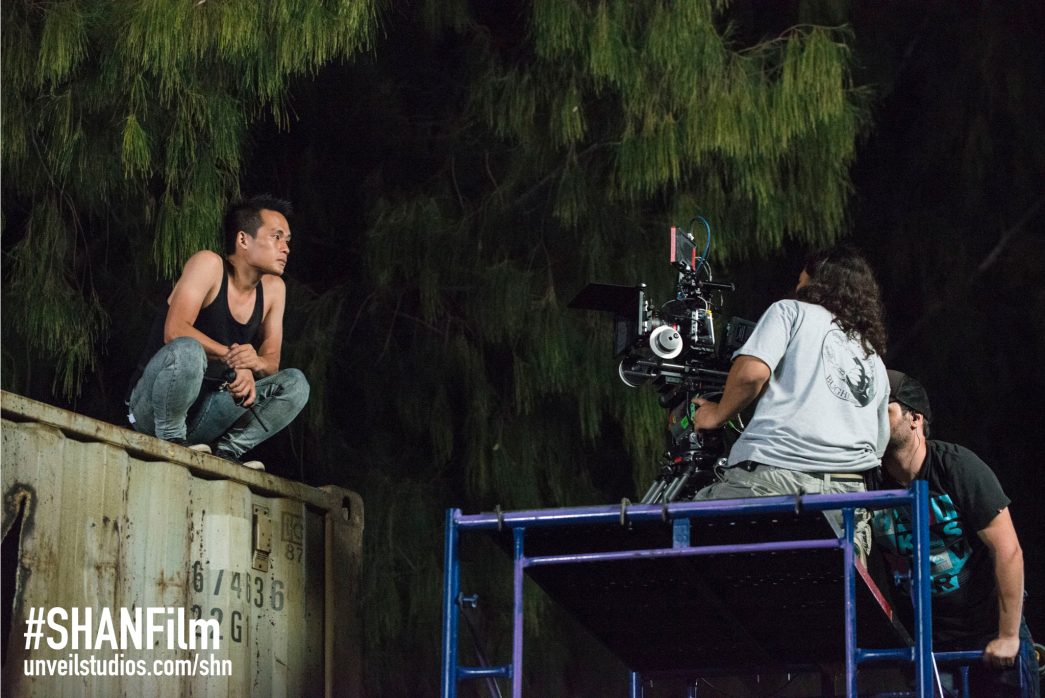 3. You often shoot with film.  Do you have a preference between film and digital and if so, why?
I am a big fan of film. I would always shoot on film if I could. There's a real thrill and something deeply satisfying about it. What film also does is it helps limit the amount of information that reaches the audience. Everything should look best raw, not with thousands of layers of color, like digital images. Film offers incredible resolution and dynamic range. There isn't a single digital camera that can keep up with film in delivering details in extreme shadows and highlights. I definitely don't think digital can replace film, and I don't think it ever will. I believe film will never be dead. It will be around for a long time.
4. What drew you to work on She Has A Name?
She Has A Name is a wonderful script. It touches those corners that had never been really exposed before. When you fall in love with a story, it is hard to say no to it. I do that every chance I get.
It's also about the opportunity to work along the people I admire. I found the same vision in Matt and Daniel. They have a great understanding of filmmaking and a really strong idea of how the picture should look, but they bring great resources to the table with them. And then they explore the approach with you. I feel like they are always pushing me to a place where I wouldn't normally push myself. And that's a great thing. We really collaborated in the making of it. It's really an extended conversation.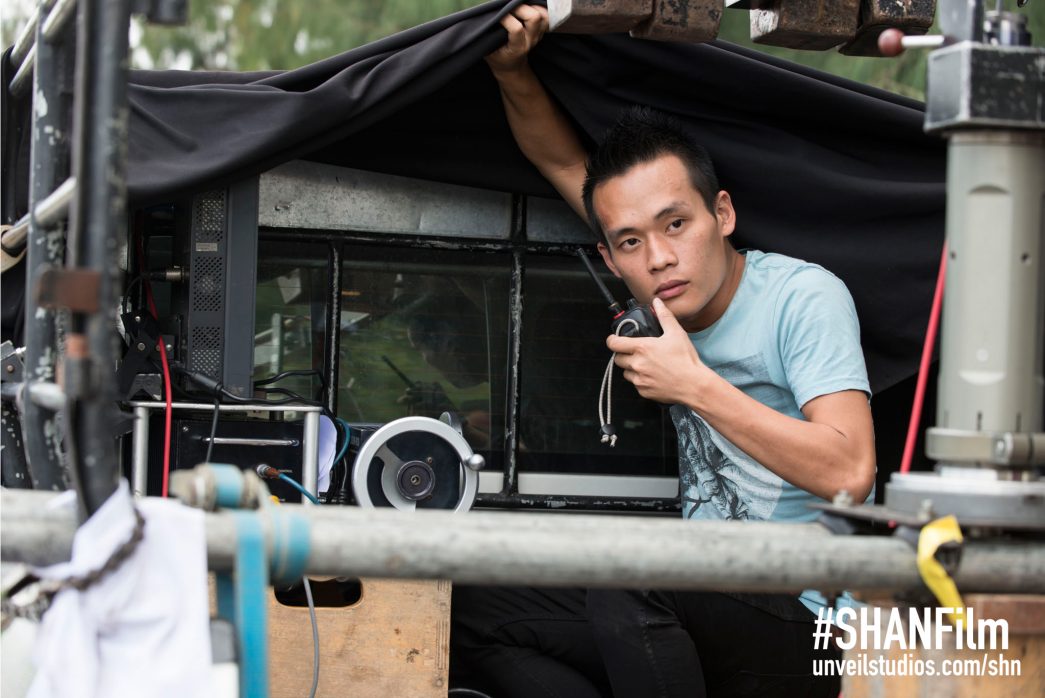 6. What was one or a few highlights from your time on location in Thailand?
Thailand is a ranked as one of the worst countries in the world for human trafficking. Lots of migrant workers, ethnic minorities and stateless children are forced into labor or exploited in the sex trade. But it offered the best production value for our story, where everything you see on screen is actually what's happening on the street. I think the mood and feel of the picture, regardless of my contributions, is there. We always tried to recreate the environment we see. It was a strange space. Very intense but shallow, and there were also moments of beauty when we were touching on things that were intimate. We really wanted to go that way and I think it worked.
Learn more about Bob Nguyen at his website www.bobnguyen.com
##
Bob Nguyen is a cinematographer based in Los Angeles, USA and Melbourne, Australia. He was trained to only shoot narrative film. Bob Nguyen has photographed over 30 narrative projects which are captured on 35 and 16mm film. He is one of the few cinematographers of his generation versed and loyal to the original medium of motion picture.