The following is a behind-the-scenes blog from the She Has A Name film, posted originally at www.unveilstudios.com
Day 3 is wrapped and it was another good one!  We filmed outside at the President's Park in the heart of downtown Bangkok. A welcome green space in the midst of the bustling city, the park is nestled near a busy public transit stop and next to a high end mall that sells designer labels.
Despite its location, the park was surprisingly quiet, a place where locals and expats alike frequent to exercise.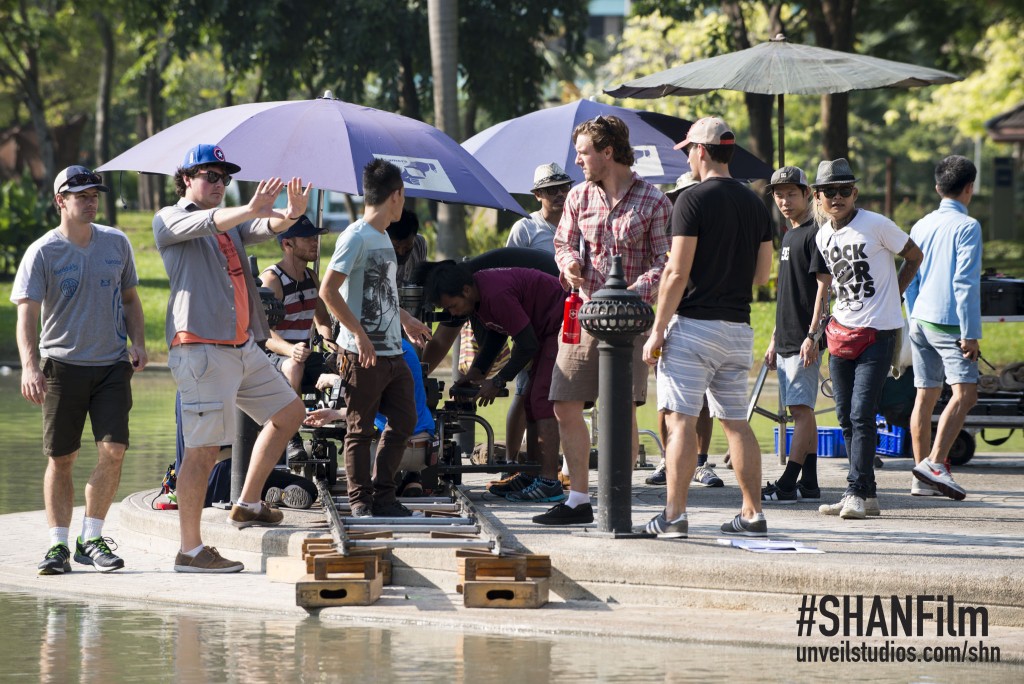 Let's just say it's hot outside. And humid. But the crew was incredible. 
The film allows us to dramatically increase the scope of the story first explored in the play. One thing that propels the drama is an international trade deal that raises the stakes for Marta and Jason's investigation.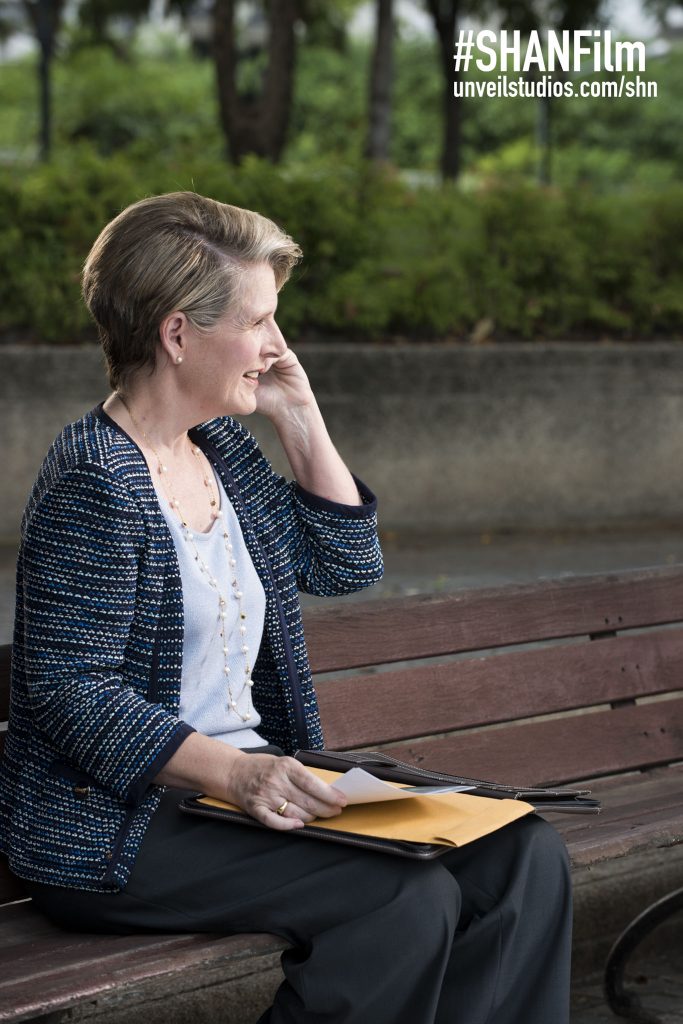 On this shoot day we filmed all of the Senator's outdoor scenes when she's on the phone with Marta to discuss the delicate nature her investigation into the red light district. 
Our tip for filming in 35C with high humidity: hydrate!
Stay tuned for more updates! You can also get an inside look at our production and filming adventure on Instagram on Facebook and on Twitter.