The following is a behind-the-scenes blog from the She Has A Name film, posted originally at www.unveilstudios.com
Photo: A still of Teresa Ting (NUMBER 18) and Will Yun Lee (AKKARAT) in She Has A Name.
International cast star in gritty Canadian film about trafficking incident in S.E. Asia
Bangkok, Thailand, December 10, 2015 — The She Has A Name Film team is thrilled to announce the cast for the film adaptation of Andrew Kooman's critically acclaimed stage play.
Actors Teresa Ting and Giovanni Mocibob will be joined by Eugenia Yuan, Will Yun Lee, Gil Bellows and Deborah Fennelly in the Unveil Studios film.
The North American cast is also joined by Thai-based actors Charlie Ruedpokanon, Pongsanart Vinsiri and Singapore's Vanessa Toh.
Director Matthew Kooman says, "We're thrilled to be working with such an incredible cast who will bring this very real and gripping adaptation of a much-loved story to life through powerful performances."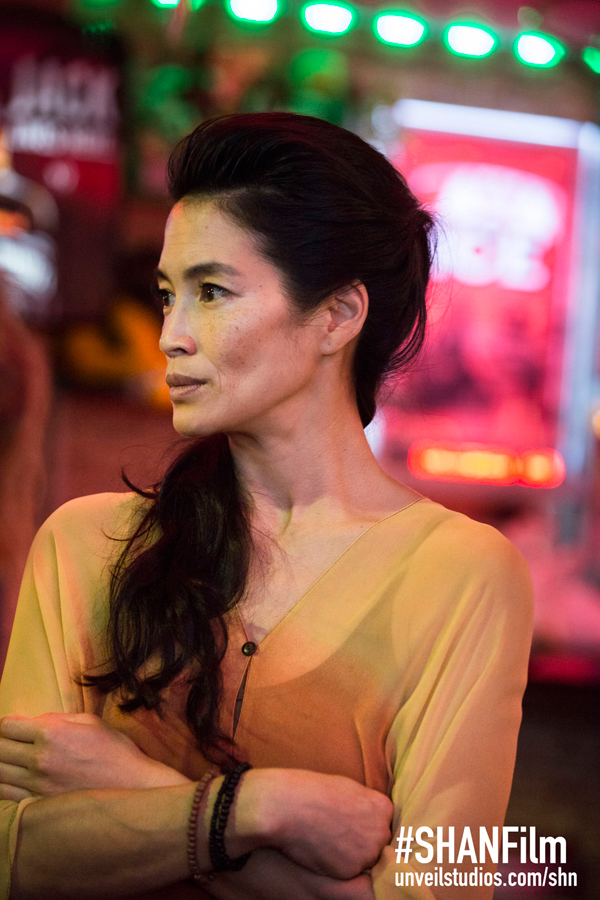 Photo: (L) Eugenia Yuan as MAMMA in She Has A Name.
Shot in Thailand, She Has A Name is a dramatic thriller. Based on a real event, the film focuses on an investigation into a shocking human trafficking incident in South East Asia and explores the layers of corruption, globally, that enable the illegal sex trade to thrive.
The film is being directed by Matthew and Daniel Kooman from a screenplay by Andrew Kooman. The Kooman brothers along with Donna Abraham and Shari Aspinall are producing. The film is executive produced by Lance Kadatz.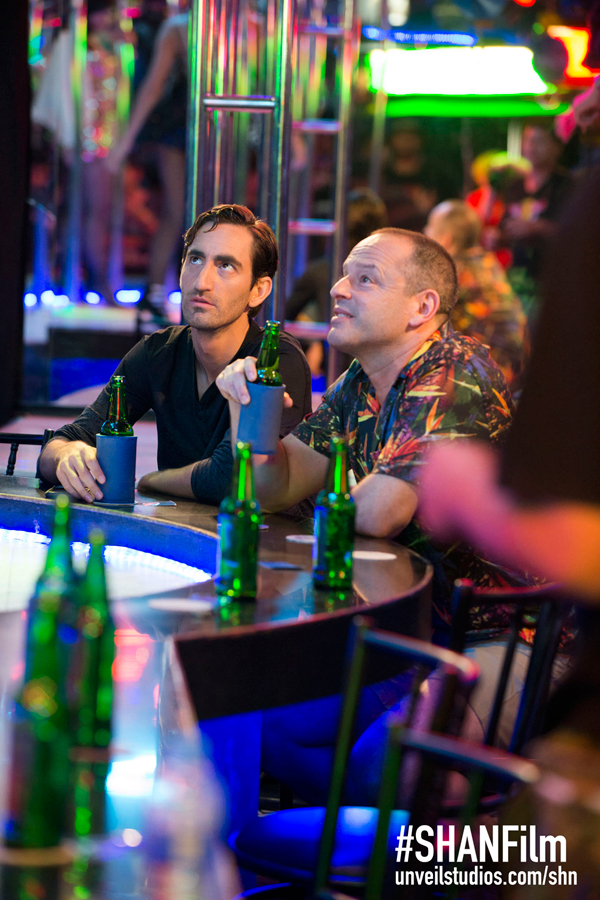 Photo: Giovanni Mocibob (JASON) in a scene with Gil Bellows (ALEX) in She Has A Name
– 30 –
About Unveil Studios: Unveil Studios is a Canadian production studio owned and operated by Kooman brothers Matthew, Daniel and Andrew. Unveil produces original stories that impact audiences across media platforms. Learn more about She Has A Name at www.unveilstudios.com/shn
For more information, interviews or hi-res production stills, please contact Unveil Studios at productions@unveilstudios.com